Follow along here:
A Brief History
What (Firefox OS)
Who (:gal, :cjones, Mozilla)
When (Summer 2011)
How (Magic)
...but WHY???
In the Beginning
Summer, 2011
Firefox 4 hot off the press
Chris Jones & Andreas Gal

Working on PDF.js
What else can we do with JS?
A phone OS?
Let's do it until we can't
Architecture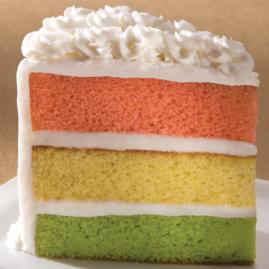 3 layers

Linux Kernel (Gonk)
Firefox (Gecko)
HTML5 (Gaia)

Gonk, similiar to AOSP + blobs
Gecko, rendering/layout
Gaia, all phone UI in HTML5
Can we build it?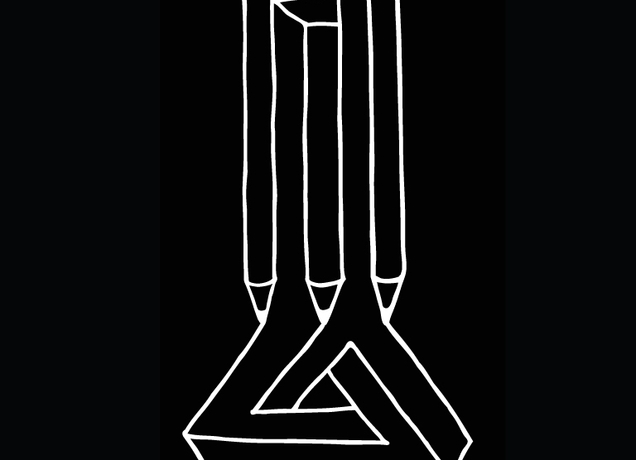 July 25, 2011

Andreas announces B2G on mailing list

Sept 17, 2011
Jan 11, 2013
July 1, 2013

First FxOS devices released in Spain

Today

30 countries
17 commercial phones, 13 non-commercial
1 TV, 2 tablets, 4 IoT boards
The Mozilla Mission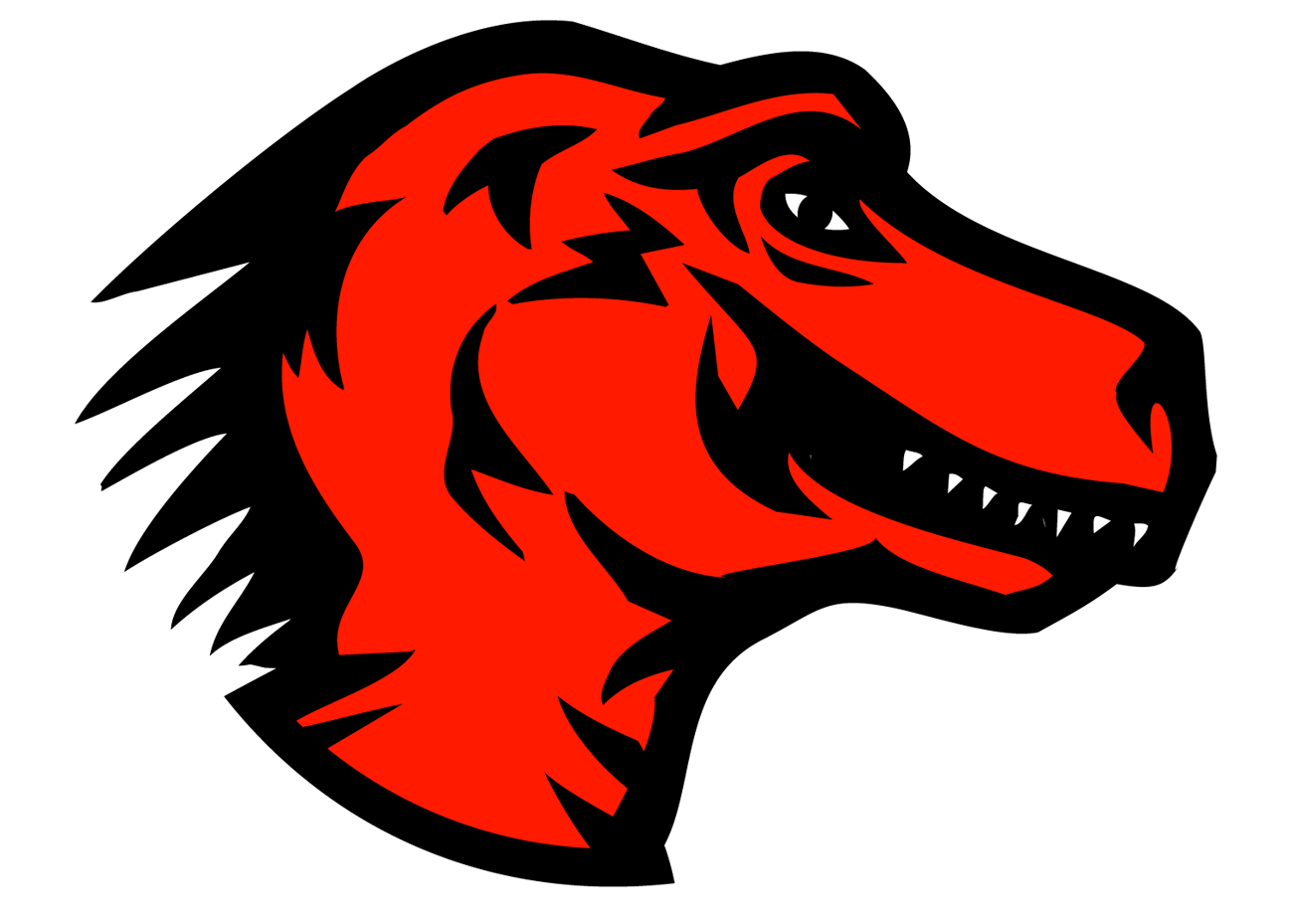 Our mission is to promote openness, innovation & opportunity on the Web.
The FxOS Mission
Unleash the power of mobile on the web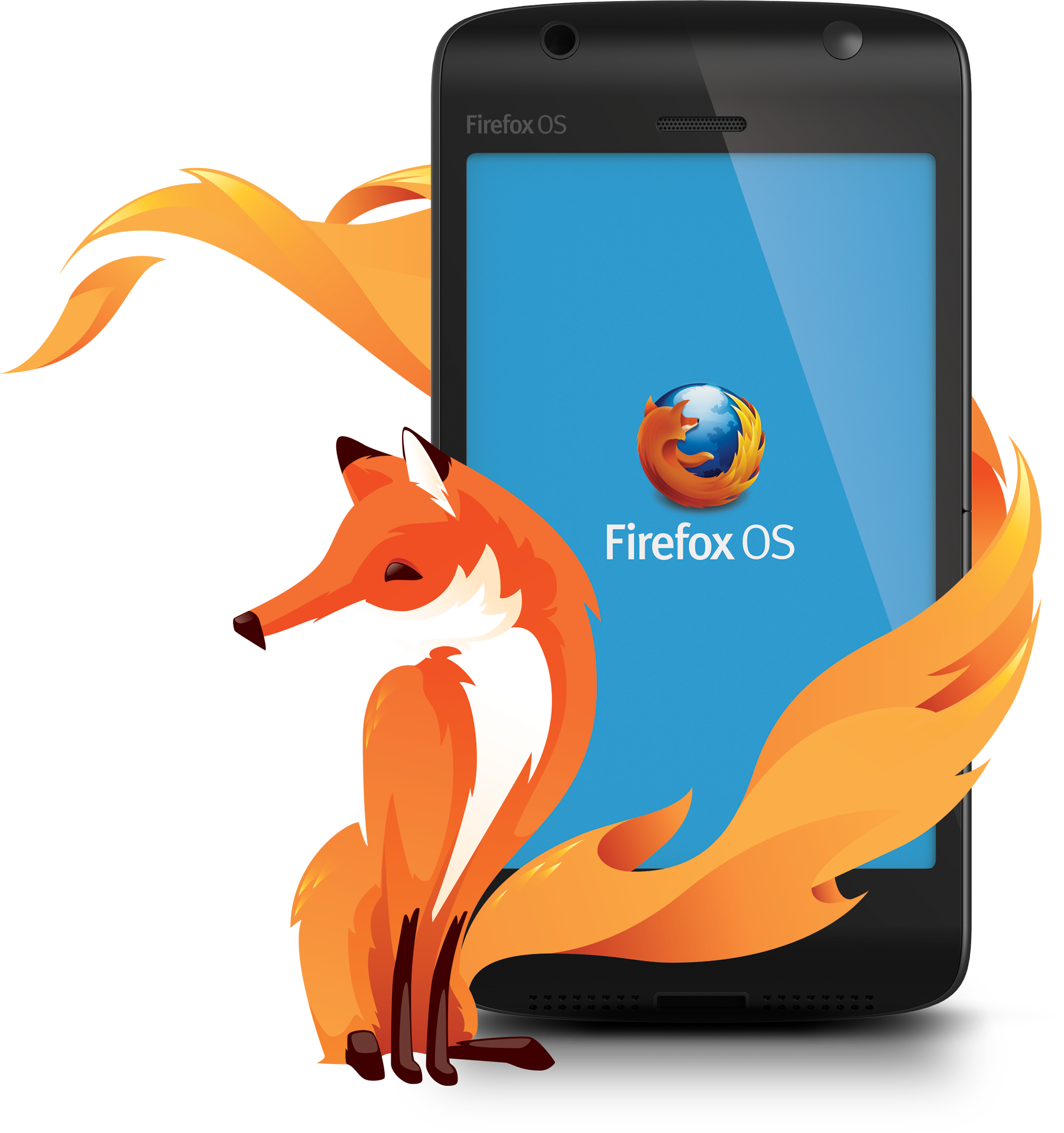 Hardware APIs
Offline support
Push Notifications
Homescreen icons
"When native has something the web doesn't, we should consider it a bug."
-Jake Archibald
The FxOS Mission
Bring the power of the web to mobile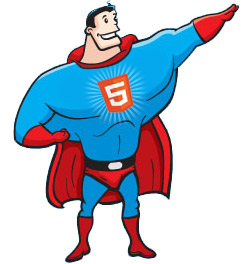 Developer workflow
Cross-platform
Deep linking
Search bar
User workflow
The FxOS Mission
Privacy and Openness first
We don't sell data
We actively block trackers
Open source forever
Community driven
But who is it for?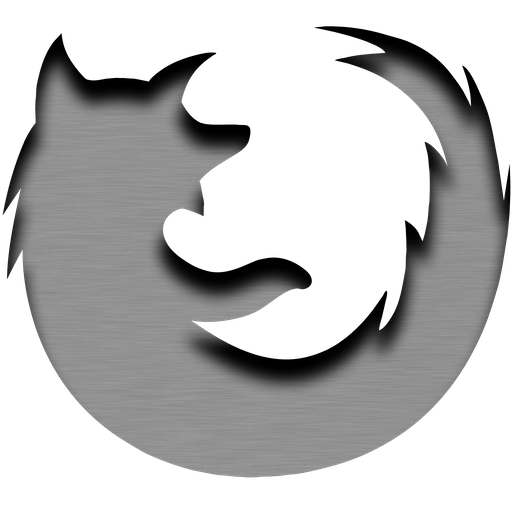 the next Billion
emerging markets
my first smartphone
tech unsavvy
privacy concious
Some tough lessons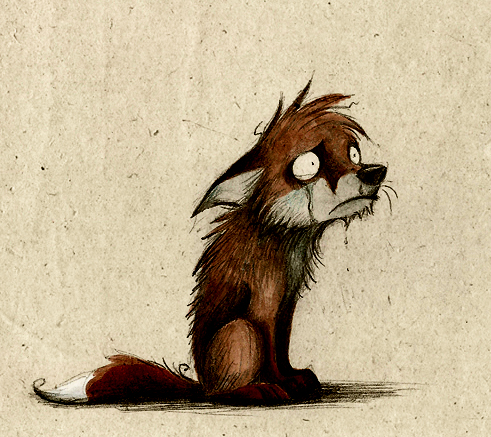 People don't buy technology
People don't care about Web vs. Native
People don't want "the Internet"
People do want services
More tough lessons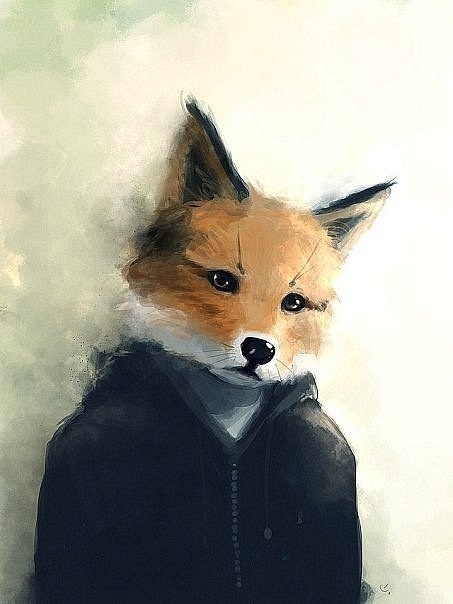 We are not Apple
We are a software company
Hardware is hard

Expensive
Open source is gray area
Never had real devices
So much out of our hands

We weren't using it ourselves
What's next?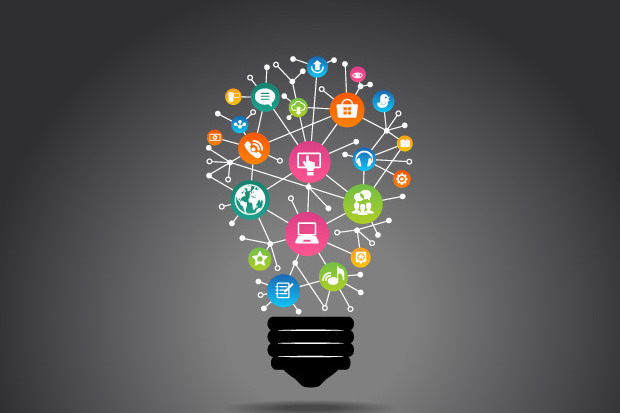 TVs (already launched)
Connected Home
Smart Routers
Voice Assistance
(insert ideas here)
Wanna get involved?